Oxenhope Explorers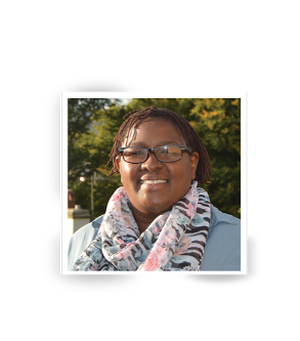 A Welcome from MaryAnne, Explorers Manager
Explorers provides care for children before and after school and aims to provide high quality, affordable and reliable childcare to parents and carers. At present the club has 90 children in the register. The Club operates on a term time basis.
We have a team of highly qualified staff who endeavour to meet our children's individual needs. If you have any questions or queries, please feel free to contact us at explorers@oxenhope.bradford.sch.uk
Explorers............... a safe and exciting place to have fun!